PROJECTS
HoloBrain
HoloBrain is a mixed reality brain simulation allowing educators to teach brain anatomy with a holographic model, created from 3D reconstructions of basal ganglia nuclei obtained from MRI scans.
VanVR App
The VanVR App provides an immersive virtual learning environment where medical students can interact with 3D scans of real anatomical and pathological specimens.
MR Manikin/OCS
In a facilitor-guided 3D emergent patient scenario, learners make decisions and take action in response to altered vital and physical signs on an augmented CPR mannequin.
Anatomy Learning Ecosystems
A comprehensive learning ecosystem with a photographic interactive atlas, didactic learning modules and inspiring video documentaries.
Photogrammetry/3D Scanning
Anatomy and pathology specimens are captured through 3D surface scanning and photogrammetry to create a digitized collection for all learners.
Pocket Pelvis
Pocket Pelvis is an AR app that allows students to project the complex anatomy of the pelvic region onto a 3D-printed model using their mobile devices.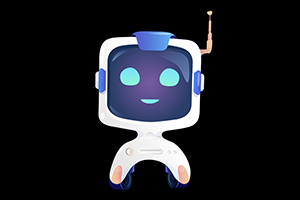 Improv Bot
Coming soon.
It's All In Your Head
Health professional students are provided with an immersive experience of what life with chronic pain is like through the power of storytelling and VR immersion.
Game The Brain
A game that is both educational and entertaining – a new way to provide the review and repetition necessary to master neuroanatomy while flying through the brain saving humankind.
Fossa Finder
In collaboration with the Emerging Media Lab, a virtual reality educational tool for the exploration of a complex space in the skull, the pterygopalatine fossa. Students are able to dissect the skull and explore the contents and structure of this small space.